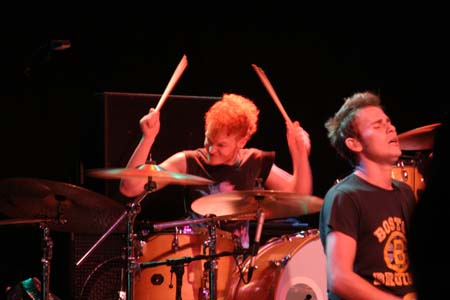 "Lifehouse". Photo (c) Jim Doty, Jr.
MORE NEW CAMERAS
More new cameras have been introduced at the big PMA show in Las Vegas, in fact, too many to mention them all here.
I will point out the new Konica-Minolta Maxxum 7 Digital, a digital version of the Maxxum 7 film body. This is a 6 megapixel camera in the same category, more or less, as the Nikon D70, Canon 10D, and Canon D-Rebel.
This new camera should make Minolta users very happy. More info is at
DPReview
.
A lot of manufacturer's are introducing new and hopefully better point and shoot digital cameras. You can read more at
DPReview
,
DCResource
, and
Imaging Resource
.