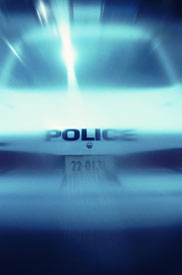 Photo from NYIP.com
TAKING PHOTOS OUTDOORS WITHOUT GETTING IN TROUBLE
I have taken a lot of photos outside without getting into trouble. A sheriff once stopped when I was taking late evening photos from a bridge, but he just reminded me not to accidentally step out into traffic.
Since 9/11, things have changed and more caution is in order than in the past. I still don't get into trouble but I think twice about situations where I might be viewed as a public threat (like taking photos from bridges). Read
this article
from the New York Institute of Photography web site (NYIP.com).