COLORADO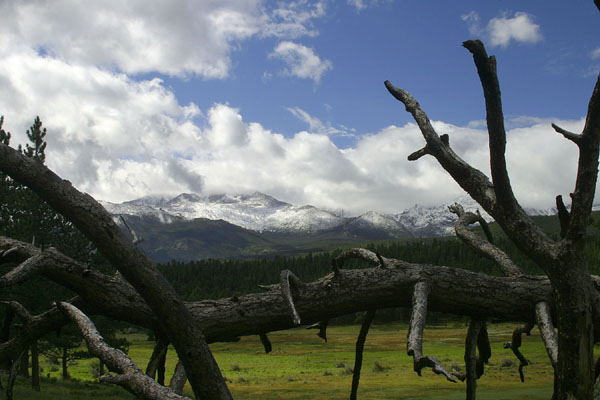 Symptoms: one sore right foot, one very sore left ankle, one very painful left achilles tendon, sore left thigh, one scraped knee, two scraped elbows, very sore ribs on the left side, bloodshot eyes, small lumps on the head, and one very big smile.
Obvious diagnosis: Taking pictures again in Rocky Mountain National Park.
The left ankle and achilles tendon can be explained by a minor fall while scrambling up some boulders to get just the right view of Bear Lake and Longs Peak framed by aspen.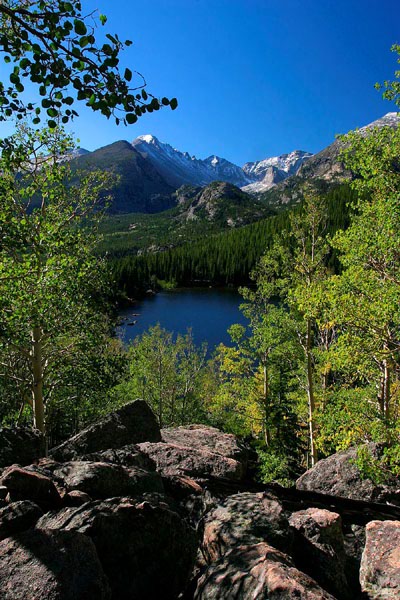 The sore left side is from laying on a sharp rock to get the best possible low angle closeup for a flower photo. Despite wearing pants and a long sleeved shirt, the scraped knee and elbows are due to crawling around on rocky ground working on flower photos or a good angle for a wildlife shot.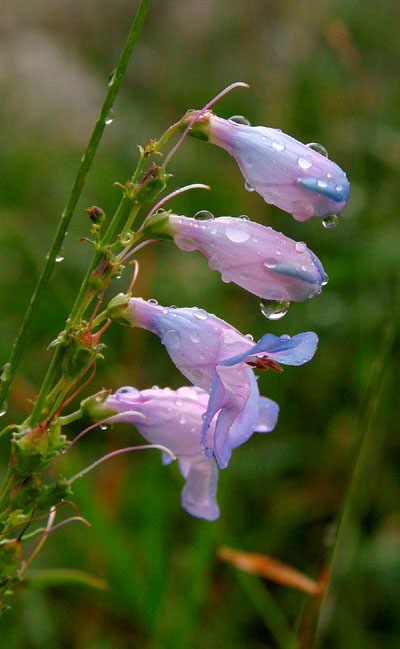 The head lumps might be from from bug bites - or maybe my head just
isn't normal (I can hear my friends now.)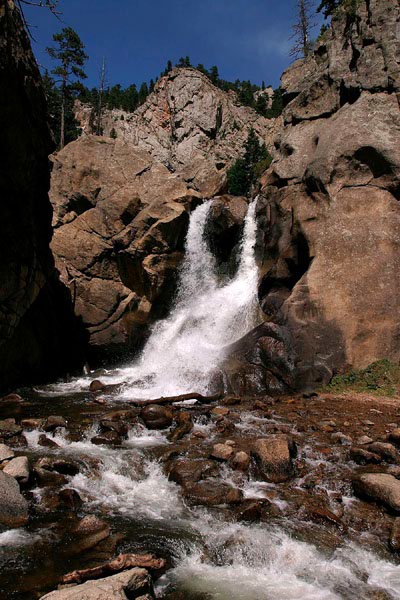 The bloodshot eyes are from staying up late to take star shots or to download digital photos and burn them to CD. They are also due to getting up at 5 AM to catch first light.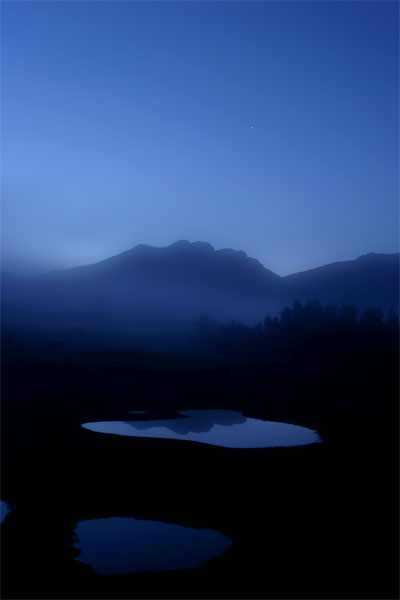 And the smile? That should be obvious. What photographer wouldn't be smiling after spending a few glorious days in Rocky Mountain National Park.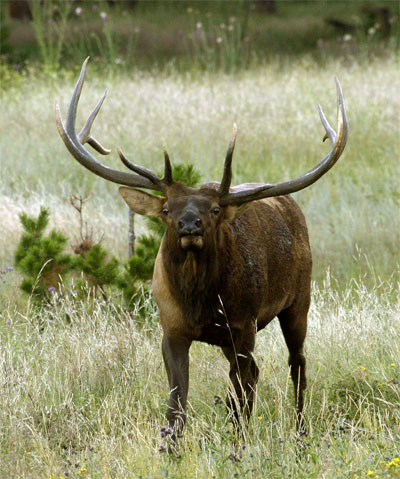 The sore right foot and sore left thigh? I don't know which photos to attribute them to.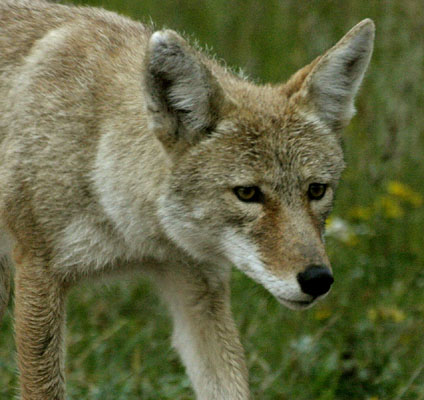 More photos are
here
.