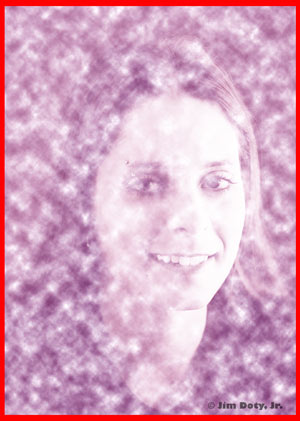 Kea, Photo (c) Jim Doty, Jr. To see how this photo was made, go
here
.
Outgassing with RC Inkjet Papers
Digital photos on RC papers can have outgassing problems while they are drying or curing. Glycol in the inks evaporates into the air. This process can take up to 2 weeks. If the print is framed under glass, the glycol will collect on the inside of the glass and appear as a film that is oily to the touch. The solution to this problem is to let prints air dry for two weeks before framing them under glass.
It is important to frame your prints under glass since this extends the life of the print.
You can speed up the curing process by following the suggestions on
this page
.